Land Rover is all-set to break cover of its new third-gen Range Rover Sport. The third-generation model is set to make its world premiere on 10 May 2022. The current Range Rover Sport is the Land Rover's bestselling model globally.
The third-gen Range Rover Sport will be based on the Land Rover's new MLA Flex architecture and will have new powertrain options. The new Range Rover Sport SVR is expected to sport an aggressive styling package comprising quad-exit exhausts and a prominent rear spoiler and will be tuned to match the 622 hp of the BMW X5 M Competition. Which will bring the 0-100 km/h time closer to the 4.0 sec mark and achieve an electronically limited top speed to around 290 km/h.
Range Rover Sport has previously completed a series of challenges, including a record-setting hill-climb at Pikes Peak, a first recorded crossing of the 'Empty Quarter' desert in the Arabian Peninsula and a first ascent of the 999 steps to Heaven's Gate in China, in 2018.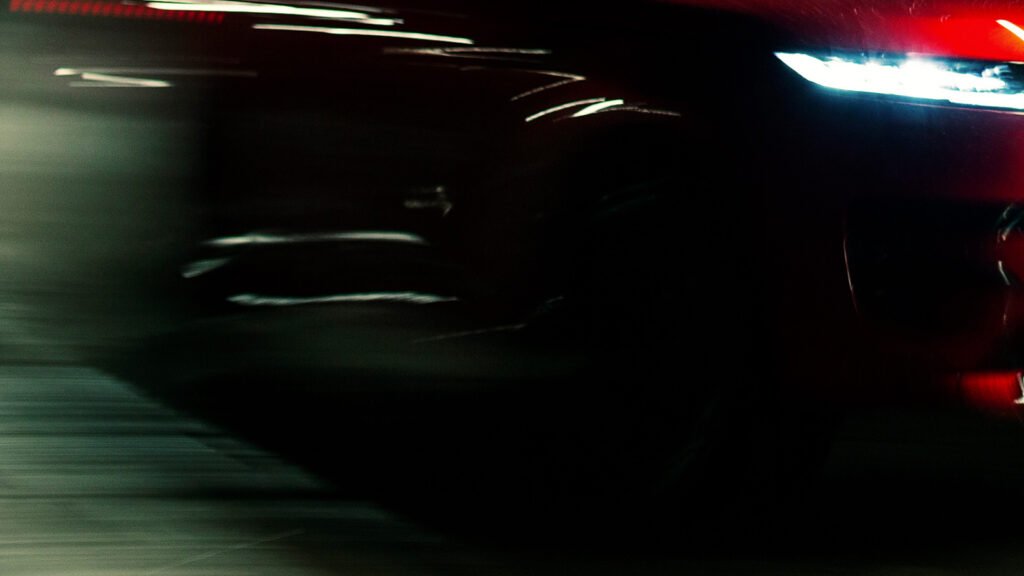 New images provide a first look at its modernist interior. Defined by its dynamic, cockpit-like driving position, architectural lightness and precise detailing, the interior of new Range Rover Sport is crafted from the finest materials and sets the tone for a truly engaging drive.
The most dynamic member of the Range Rover family has been redefined, effortlessly blending unmistakable presence, unrivalled on-road capability and the latest advanced digital and chassis technologies, the company stated.
The new Range Rover Sport is expected to reach Indian shores within 4 months from the global debut. Will compete with the likes of Porsche Cayenne, Lamborghini Urus, Aston Martin DBX, BMW X5, BMW X6, Audi RSQ8 and more.