At RM-Sotheby's Paris auction on 13 February 2021, two of Automobili Lamborghini's most iconic historic cars were auctioned at record prices. The models sold by the famous auction house were a 1971 Miura SV chassis number #4840 and a 1977 Countach LP 400 chassis #1120262.
Both cars have had a troubled history, with several mechanical and aesthetic changes over the years. The brand's top experts have recently restored them and, in the case of the Miura SV, it has also received the coveted certification issued by Lamborghini Polo Storico.
"This is a pleasing but not surprising result, since it confirms a clear trend," says Paolo Gabrielli, Head of Aftersales at Automobili Lamborghini, which oversees the Polo Storico. Historical Lamborghinis are of increasing interest to the world's leading collectors, who are looking for the utmost respect for originality in their cars. The Polo Storico restoration programme, alongside supporting top independent specialists through the provision of advice, documents and original spare parts, makes it possible to obtain restorations of the highest level and quality, which are appreciated by collectors and, consequently, by the market."
The Lamborghini Miura SV, certified by the Polo Storico, is one of 150 cars produced, first converted to "Jota type" and then restored to its original trim. It fetched €2.4 million (€2,423,750), the second highest value ever for a Miura SV, second only to one sold by Gooding & Co. in London last September. The Lamborghini Countach LP 400, which belonged to singer Rod Stewart, was produced in only 157 examples.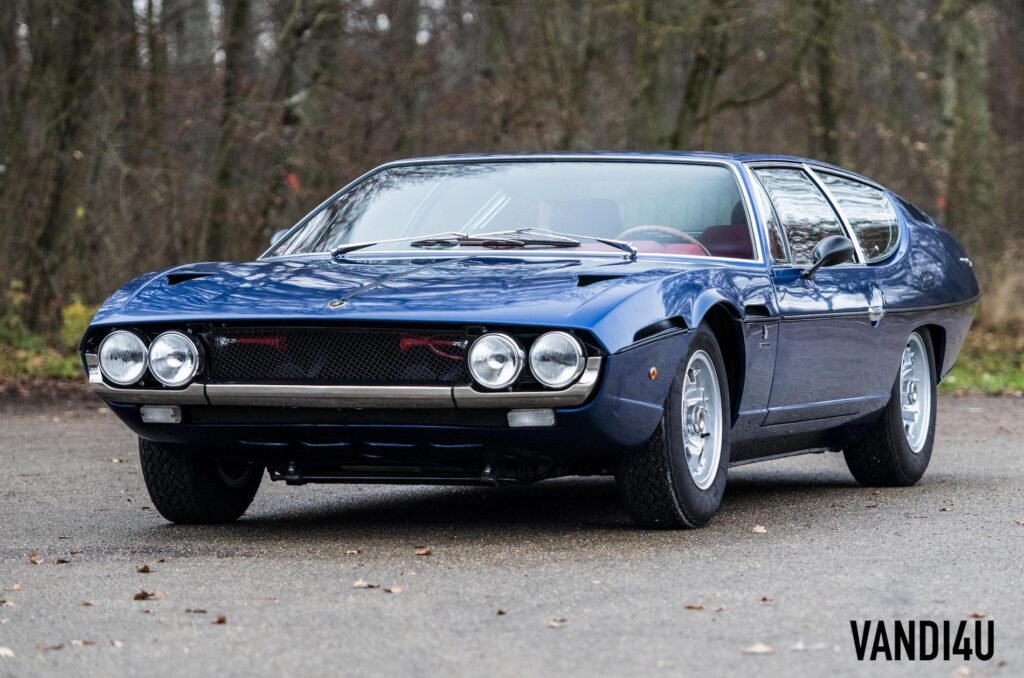 The Countach LP 400 was also a victim of multiple transformations (including the roof removal), before being restored to its original specifications, and fetched €775,000 in auction. There were also excellent results for the other vintage Lamborghinis on offer, with the 1967 400 GT 2+2, chassis #0817, fetching €477,500; the 1968 Espada, chassis #7051, fetching €173,000 and the young-timer Murciélago LP 640-4 Versace "E-Gear" fetching €149,500.